Photography
As a photographer or simply a photography lover you are always curious to find out what are the best portfolios out there. But there are so many amazing photographers that it is sometimes difficult to know where to look and you miss the ones you wish you had known sooner. This is where All About Photo can help you. Each month we put together a list of some of the most incredible modern photographers we discover. Here is our selection for the month of February 2021. We hope you like it.
Angelika Kollin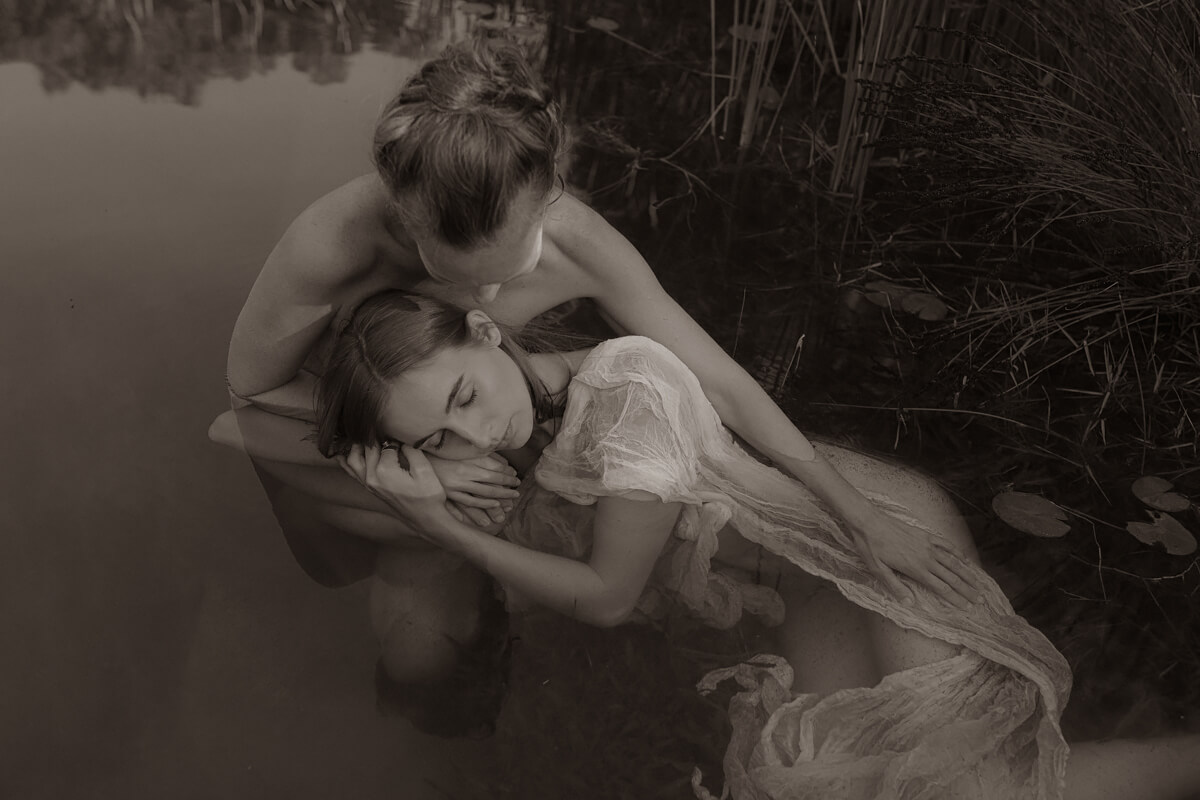 Estonia
Angelika Kollin is a 44 year old Estonian photographer currently based in Tampa, Florida. She is self-taught and engages with her passion for photography and art as a tool of exploration of interhuman connections, intimacy, and/or the absence of such. Angelika has spent the last 8 years living in African countries (Ghana, Namibia, South Africa), where she explored the same topic in a variety of different cultures and economic conditions. More and more it strengthens her belief that despite many circumstances in life, the one thing that shapes us the most is our relationship with our parents. Through intense artistic evolution she has arrived at her current and ongoing project You Are My Mother/Father.
Dimitris Lambridis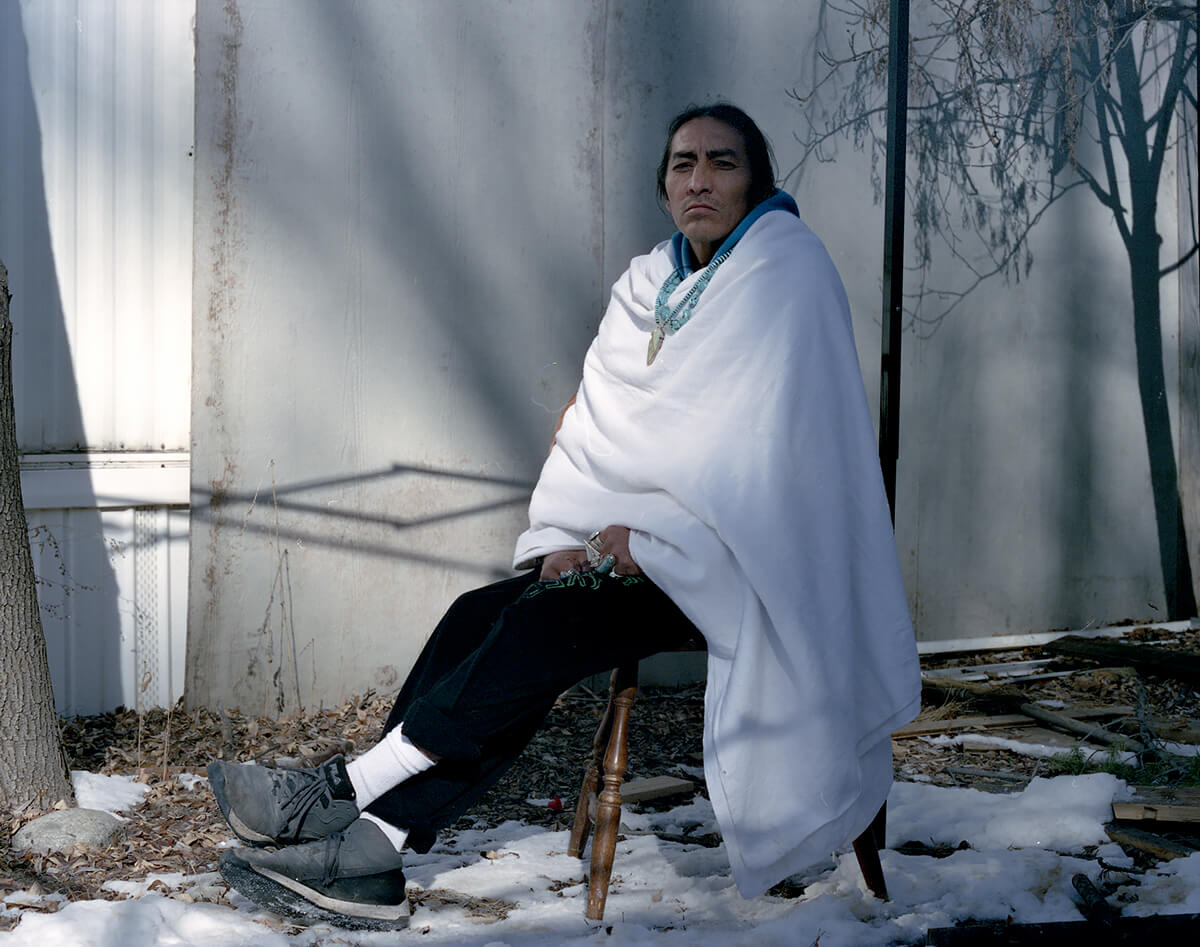 Greece
Dimitris Lambridis was born in Athens, Greece. He has studied photography at the NewYork Film Academy and Film Production at the University for The Creative Arts, in Farnham, UK. He works as a photographer and cinematographer between London and Athens, while creating personal projects in the medium of photography. These projects focus mostly on stories that involve themes such as loss, the margins, community and irreversibility.
Zak van Biljon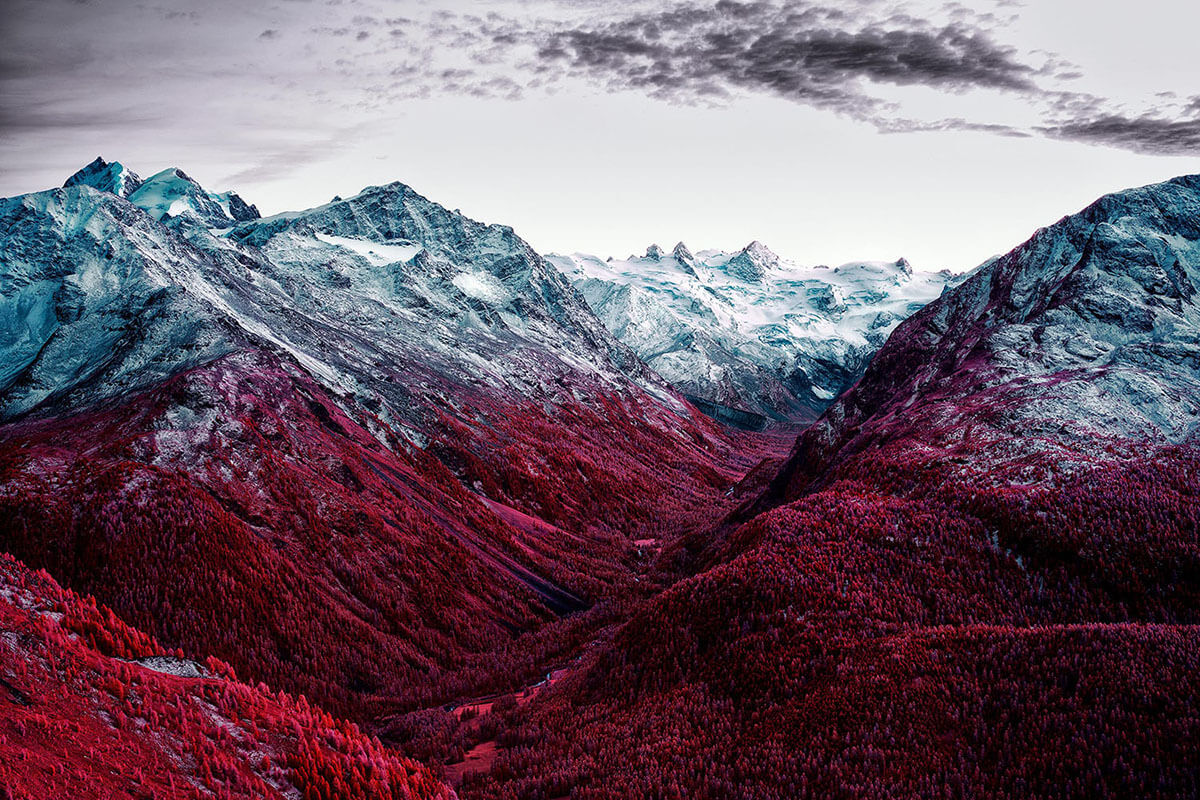 South Africa
Red turf is the homeland of Zak van Biljon. The South African photographer, born 1981, spent his childhood and teenage years in both Johannesburg and Cape Town. In 2003 he graduated as best student at the National College of Photography. With a study of black & white printing – ironically, for someone who grew up under the colorful impressions of the Rainbow Nation. In 2004 he left the country and emigrated to Europe. It was in Rome, where he discovered another sunlight and in London, where he scored himself on top of booking lists for prestigious underground labels. He continued his career as a part-time commercial photographer in Zurich, Switzerland, exerting his mastery to his fine art projects. His work range from digital to analog with skills in contemporary advertising and modern art photography. His main focus is the directorial handling of light – as shown in his recent art work, capture the world in infrared. The world seen in red and pink colors provides a new and impressive insight to reality as we know it.
Anne Helene Gjelstad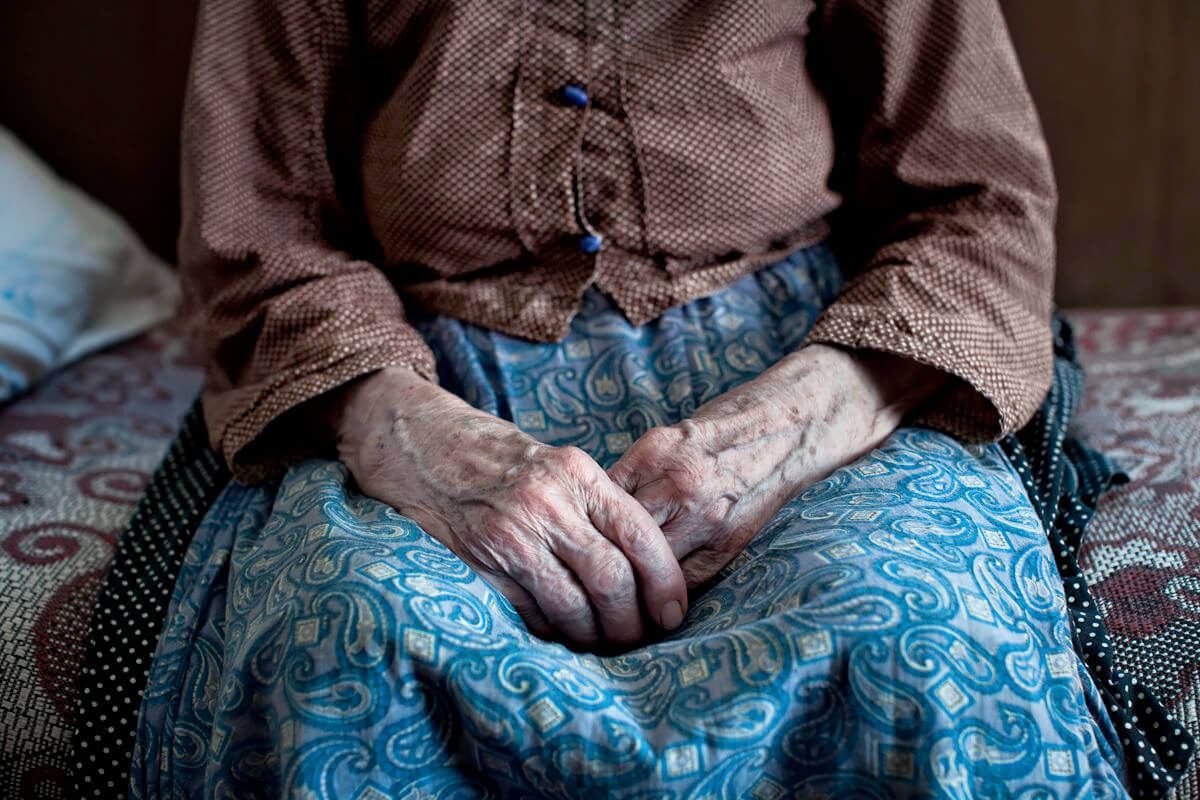 Norway
Anne Helene Gjelstad is an award-winning photographer and educator. After graduation from the Norwegian National Academy of Craft and Art Industry in 1982 she had her own fashion studio in Oslo for 25 years. Among her clients were HM Queen Sonja, Norwegian artists, magazines and the textile industry. In 2006 she felt the need for a change and decided to follow her childhood dream and become a photographer. She took the two-year class in photography at Bilder Nordic School of Photography (2007-08) as well a numerous workshops by some of the leading photographers of our time such as Joyce Tenneson, Mary Ellen Mark, Greg Gorman and Vee Speers. Anne Helene's works has been has been exhibited worldwide; in the National Art Museum of China in Beijing, in Centro Fotografico Alvarez Bravo in Mexico, in Ljubljana in Slovenia, around Estonia including the Lobby in the Estonian Parliament in Tallinn and in the National Museum in Tartu as well as in The House of Photography in Oslo. Anne Helene Gjelstad has her photo studio in an old barn surrounded by beautiful landscape just outside of Oslo. She also gives lectures and teaches portrait photography and postproduction. For her portraits, she is rewarded numerous awards.